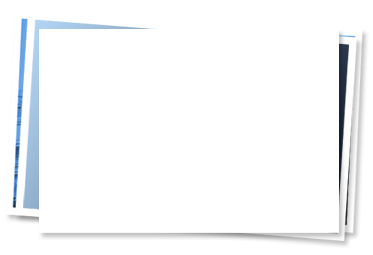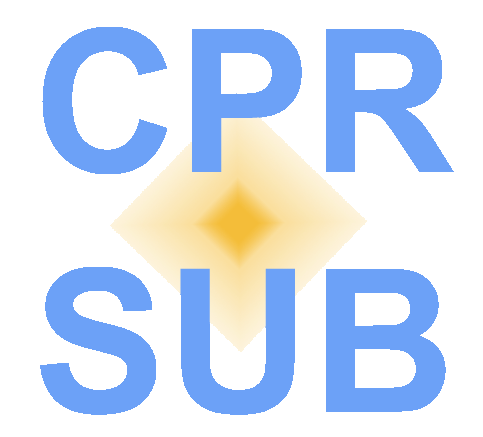 First Name

Last Name

Company

Location City

Location State

Phone

Email

Preferred Method of Contact

Certifications (CPR, ACLS, etc.)

Who are you certified by?  

If other, please explain

How far are you willing to travel?

Connecting CPR Instructors Nationwide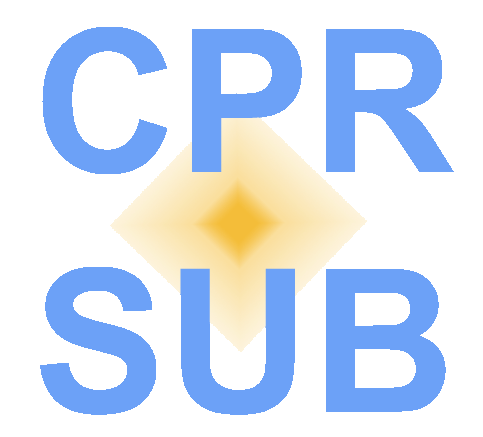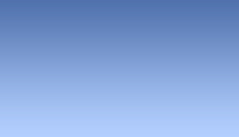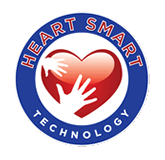 Copyright 2012 © Heart Smart Technology. All Rights Reserved.

Thank you for your interest in becoming part of our growing network! Please complete the form below and someone will be in contact with you shortly.